The new version of CMS Open Real Estate has been released. The main innovation of this version is theme "Basis". "Basis" has a design unique developed specially for our software. It built using Bootstrap-3 front-end framework and satisfies modern requirements.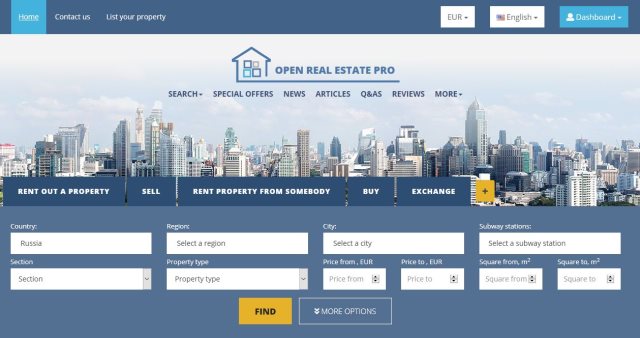 Theme "Basis" has the additional settings in the admin panel of that make it possible to manage the widgets of the website home page.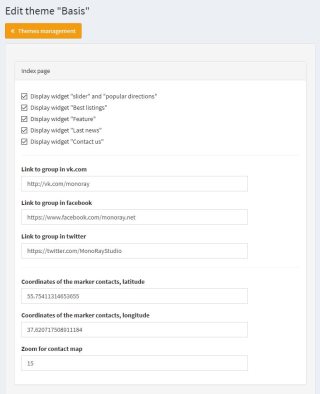 Theme "Basis" included in PRO and Ultimate versions of Open Real Estate. For Basic and Free versions this theme is bought separately.